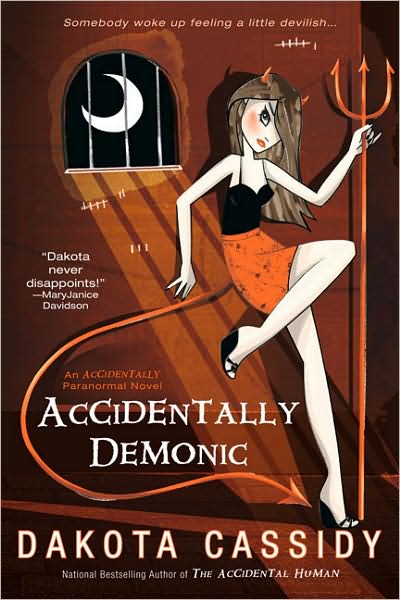 Bitten By Books Is Having A Release Party, Contest And Chat For Author Dakota Cassidy.
Author Dakota Cassidy Is Giving Away Several AMAZING Prizes! You Must Go Over To Bitten By Books And Follow The Instructions To Be Eligible.
Prize 1: A $100.00 Amazon Gift Certificate
Prize 2: Signed Copies Of The Following Books:
Road Trip Of The Living Dead-Mark Henry
Red-Headed Stepchild-Jaye Wells
Come Hell Or High Water-Michele Bardsley
Kiss And Hell -Dakota Cassidy
Open To Readers Worldwide.
You Have
Until 1/26/10 At 11:59 PM Central


http://bittenbybooks.com/?p=18645