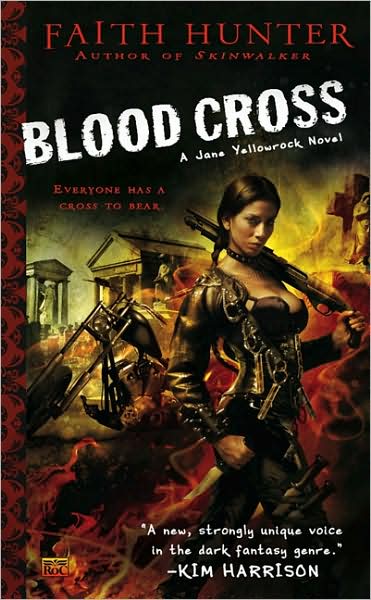 Bitten By Books Is Having A Character Interview, Chat And Contest With Author Faith Hunter.
Faith Is Giving Away Several AMAZING Prizes!
2 Each $25 gift Cards From Amazon
5 Each Pair Of Earrings
2 Each Wire-Wrapped Stone Pendants
1 Each Necklace
Open To Readers Worldwide! International Winners Are Responsible For Any Customs Duties That May Present Themselves For The Jewelery And Must Be Able To Accept A US Amazon Gift Card.
You Have Until 1/29/10 At 11:59 PM Central To Do What Bitten By Books Require You To Do For This Giveaway.
http://bittenbybooks.com/?p=18932