Luxuary Reading Blog Is Giving Away My Soul To Take And My Soul To Save By Rachel Vincent.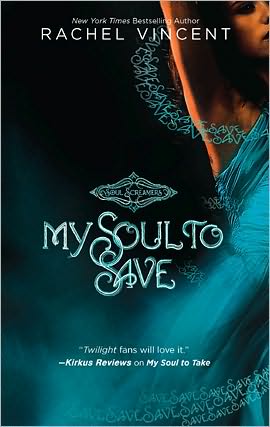 Giveaway
:
One Grand Prize Winner Will Receive Both Books In The Soul Screamers Series:
My Soul To Take
And
My Soul To Save
!

Two Additional Winners Will Receive Copies Of My Soul to Save
!
This Giveaway Is Open To U.S. Residents Only. International Readers May Enter If They Have A Friend In The U.S. Who Can Accept The Prize For Them.

Deadline To Enter Is Midnight On February 10th.


http://www.luxuryreading.com/2010/01/giveaway-my-soul-to-take-and-my-soul-to.html