Author M.J. Rose Guest Blog And Kindle/Nook Contest - LIVE HERE!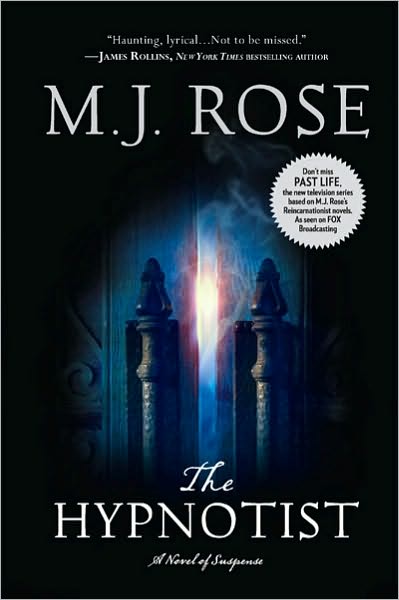 CONTEST: Open To Readers With US Addresses.
First Prize: A Nook eReader From Barnes & Noble OR A Kindle From Amazon. READERS Choice. NOTE: This Contest Runs Until 5/4/2010 At 11:59 PM Central!!
Bitten By Books And Author M.J. Rose Have An Awesome Prize For One Lucky Winner. Want To Know How To Win This Amazing Nook eReader OR A Kindle Well You Have To Go To Bitten By Books By Clicking The Link And Get All The Details On How To Enter.
Link: