Giveaway: Nightshade by Andrea Cremer (ARC)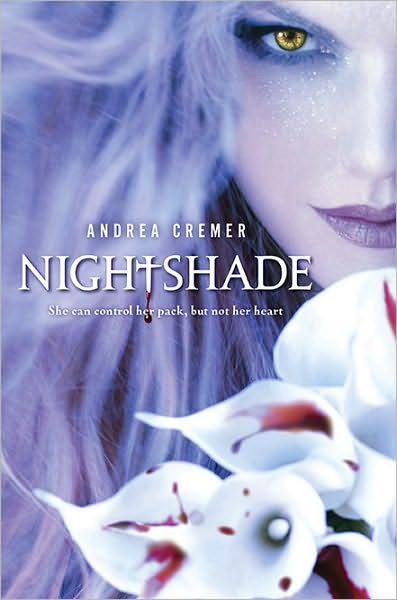 Would you love a chance to get your hands on Nightshade by Andrea Cremer? The Cozy Reader has an ARC (advanced readers copy) of Nightshade. Mind you, this book isn't being released until October 19,2010 so, if you want to read this book four months before everyone else you need to enter this giveaway. Head on over to The Cozy Reader by clicking the link below for all the details, extra ways to enter, and the entry form.
Ends June 29, noon EST.
Entrant must be 13 years of age or older.
Open to US mailing addresses only.
Link:
http://thecozyreader.com/2010/06/giveaway-nightshade-by-andrea-cremer-arc/