The Lauren Barnholdt Summer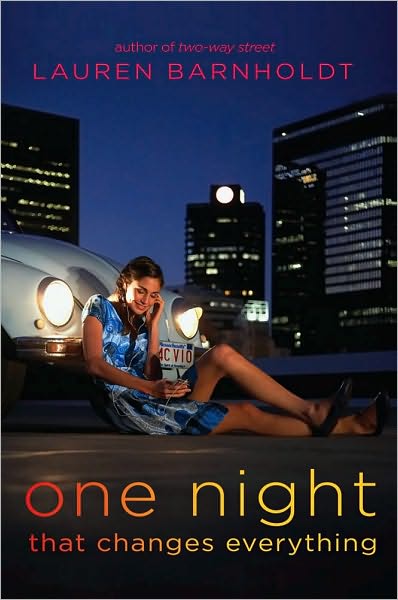 One Summer, Three New Books, One Hundred Ways To Win...
The Prizes:
(1) iPad
(1) Two hundred dollar Visa gift card
(1) Fifty dollar Best Buy gift card
(1) Signed ARC of Aces Up
(5) Copies of Two-Way Street
(10) Copies of Devon Delaney Should Totally Know Better
(10) Copies of Hailey Twitch Is Not A Snitch
This contest is only open to residents of the U.S.
Winners will be announced on August 15,2010
Check out Lauren Barnholdt's webpage by clicking the link below for all the details.
Link:
http://www.laurenbarnholdtsummer.com/