Finished Copies Contest!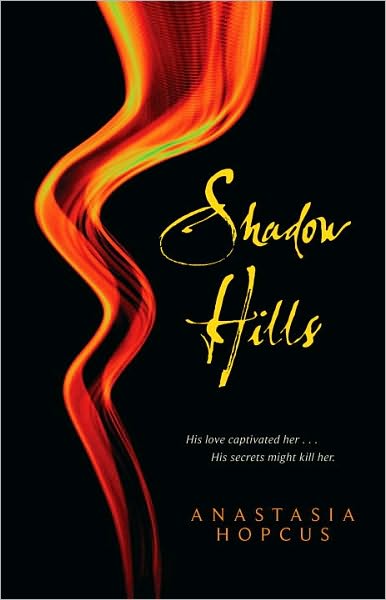 - 1 signed (personalized if you'd like) hardcover of Shadow Hills
- 1 signed bookmark, 2 unsigned bookmarks and 2 SH buttons & 1 SH magnet
Author Anastasia Hopcus is giving away FIVE Shadow Hills hardcovers! If you have been dying to get your hands on this book (like me) you need to head over to Anastasia Hopcus' Blog by clicking the link below for all the details, extra entries, and entry form.
This giveaway is INTERNATIONAL! Giveaway ends at midnight on July 9th central standard time.
Links:
To Contest:
To Shadow Hills You Tube Book Trailer:
To The First Chapter Of Shadow Hills: