Author Marcia Colette Interview and Contest LIVE Here!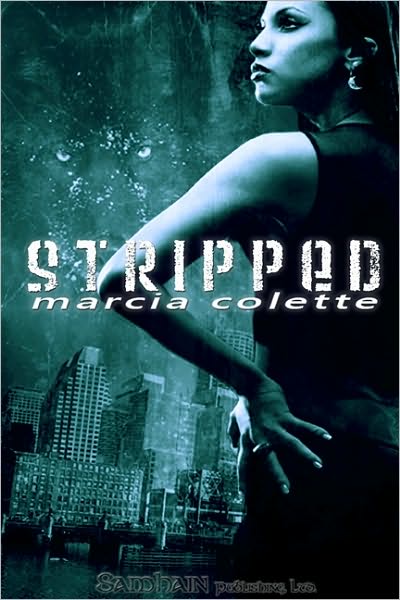 CONTEST INFO: Open to readers worldwide.
Prizes: A $25.00 Amazon Gift Card
The contest ends on 7/16/10 at 11:59 pm Central.
Join Bitten By Books and Marcia Colette for an Interview and Contest. For all the details on how to enter click the link below.
Link: