Just Released Sin's Pride by Mandy M Roth!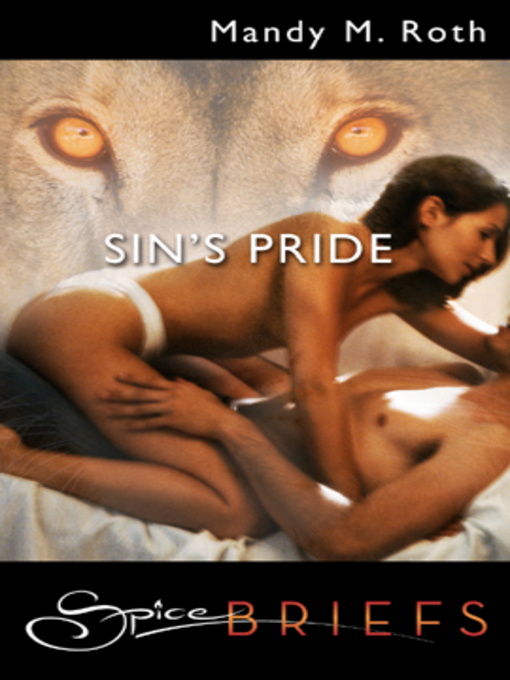 Annora knows a lot about her best friend, Singh—including the fact that he is a lion shapeshifter and has a notoriously wicked way with women. She secretly longs to experience that passion herself, but doesn't dare risk their friendship.
Then Sin's usual flirting becomes way more intimate. Suddenly, neither of them can resist their desire—even though according to pride rules, their union is forbidden….
BUY LINK:
http://ebooks.eharlequin.com/1FA809D0-DE9C-4B77-9C87-D406FA632D39/10/141/en/ContentDetails.htm?ID=ACA1DFB9-6664-416B-9BA5-D153D2A8D78D
The above was copied from Mandy M. Roth's Nocturnal Journal Blog.
Link: