Giveaway: ARC of Nightshade by Andrea Cremer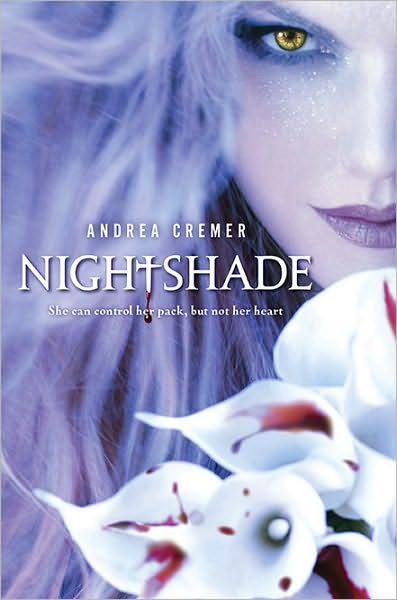 The Allure Of Books Blog

has an extra ARC of Nightshade that they are giving away to one extremely lucky person (I SO HOPE IT'S ME....PLEASE....LOL). In case you haven't figured it out I am DYING to get my hands on a copy of this book. If you are anything like me then you NEED to head on over to

The Allure Of Books Blog

by clicking the link below for all the details, extra ways to enter, and the entry form.
Giveaway ends September 26,2010.
Link:
http://theallureofbooks.blogspot.com/2010/08/giveaway-arc-of-nightshade-by-andrea.html