Author Monica Burns Guest Blog and Contest LIVE Here!!!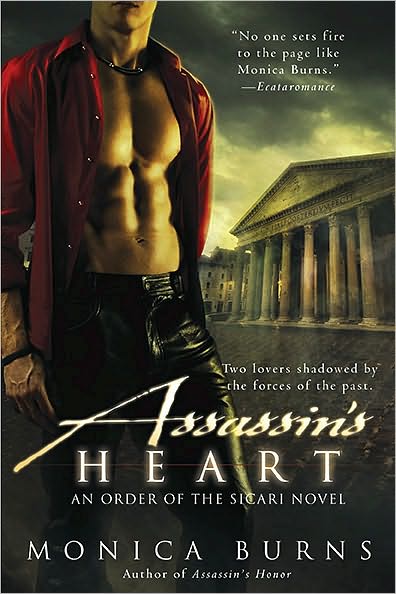 CONTEST INFO: Open to readers in the US/Canada
Prizes: Three winners will each get a set of Assassin's Heart
and Assassin's Honor!
The contest ends on 8/25/10 at 11:59 pm Central.
Join Bitten By Books and Monica Burns for a Guest Blog and Contest. For all the details on how to enter click the link below.
Link: